Donate to Tutors-Live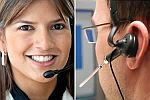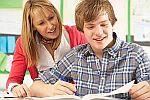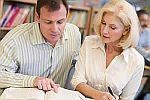 We need your support to keep serving you
The services offered by Tutors-Live are free of charge, but running a website and advertising are costly.
If you have found students or tutors thanks to our site, we would appreciate a donation to help us continue our services.
Donors who contribute with at least $10 will be considered 'premium' users and will have priority, for one year, in the 'find tutors' and 'find students' pages when sorted by 'premium'.
Thanks for supporting Tutors-Live!