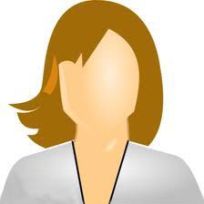 Jay would love to teach you!
Graduated with honors from top 25 university and loves to teach! Have tutored for several years across variety of subjects and exams.
: Tutor
: 26
: F
: Mathematics, Economics, Macro-economics, Micro-economics, Algebra, Job Search, Job Interview Preparation, Project Management
: Bachelors with honors from top 25 university in economics and statistics. Coursework included various calculus, statistics, economics, and business courses. Have also tutored for SATs and GMAT.
: English
: Bachelor
: College/University
: 15 : 50
: Available Mon-Fri 6-9pm or Sat-Sun 10am-10pm.

:
: United States
:
: Only online or tutor's home/office
: Online, Email, Phone
:
: 4
: Professional
: Helping people
: No
: 11 months (2019-10-06 22:31 UTC)